Awarding innovative and entrepreneurial business plan concepts
CFE Start-Up
A new unique competition for Postgraduate UBSS students and members of the Alumni Association of UBSS
Awarding innovative and entrepreneurial business plan concepts
CFE Start-Up
A new unique competition for Postgraduate UBSS students and members of the Alumni Association of UBSS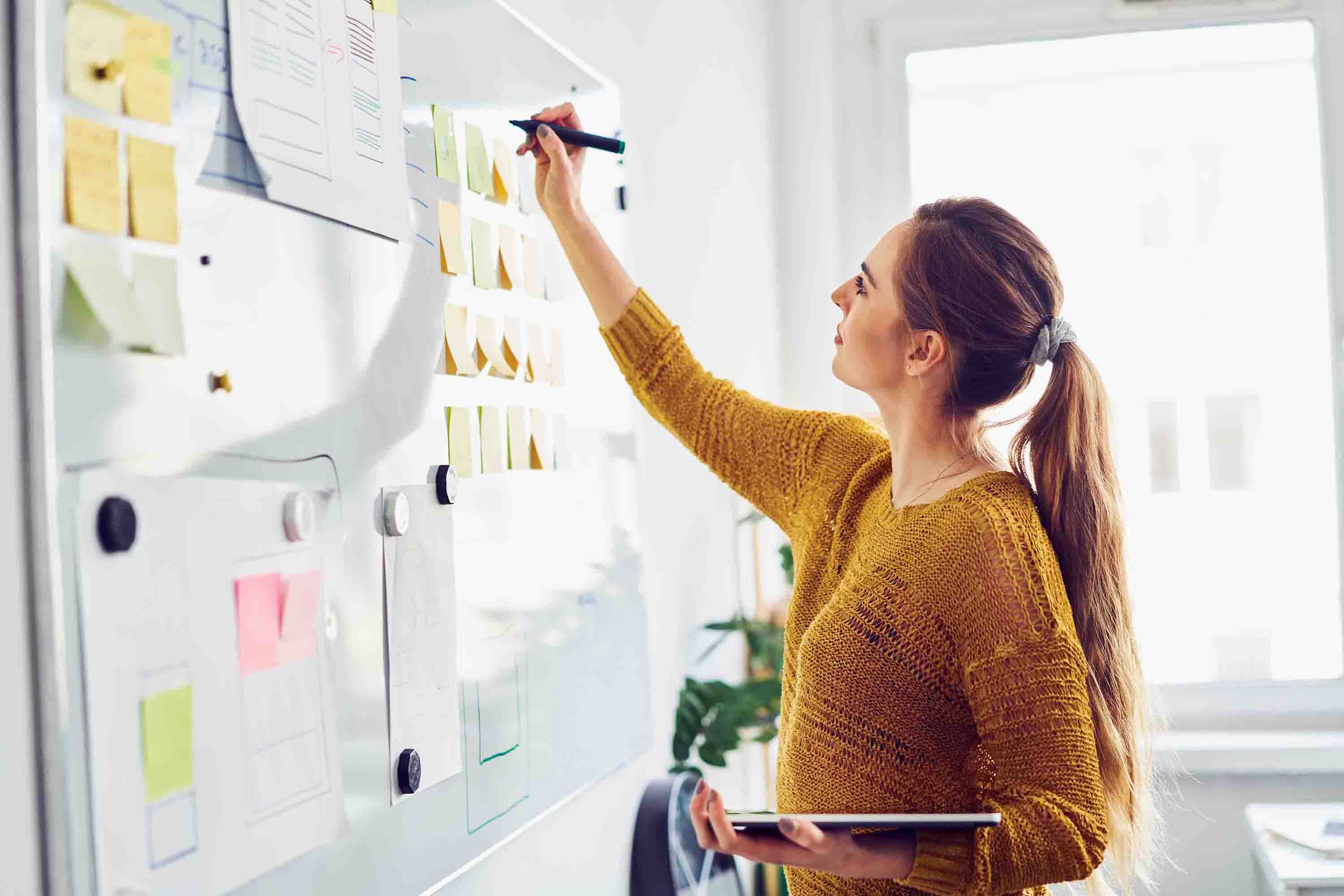 ENTREPRENEUR EVENTS
CFE Start-Up
6:30 pm - 8:45 pm, Monday 12 December 2022
Online
'CFE Start-Up', from the Centre for Entrepreneurship at the Universal Business School Sydney (UBSS) and sponsored by the Institute of Managers & Leaders (IML) and MBA TV, is a unique competition for postgraduate UBSS students and Alumni of UBSS, focused on acknowledging and awarding innovative and entrepreneurial business plan concepts and proposals.
Contest winners will receive;
an Award Certificate
a discount on one future subject selection at UBSS
complimentary access to an IML Virtual Leadership Workshop
a recommendation letter to a choice of your request and
two 30-minute mentorship sessions with a sought-after business executive associated with IML or an entrepreneur Fellow of the UBSS Centre For Entrepreneurship.
EXTENSION: Submissions must be received no later than Friday September 30 2022, 5:00 pm Sydney time.
To enter: 
- Send your submission via email using the attached Entry Form as a PDF document attachment. Title your PDF file name with Your Full Name/CFE Start-Up Competition 2022.  
- Address your email to Adjunct Professor Art Phillips, Director - Centre for Entrepreneurship, UBSS, at cfestartup@ubss.edu.au. 
- Write Your Full Name/CFE Start-Up Competition 2022 in the email subject line.
USE THE ATTACHED ENTRY FORM ONLY FOR YOUR COMPLETE SUBMISSION.