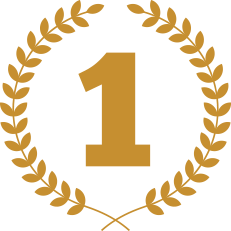 The Australian Government Department of Education and Training Quality Indicators for Learning and Teaching - qilt.edu.au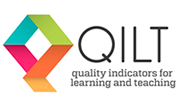 Choose the Australian business school that puts your career in focus


Student Focused
UBSS voted number one in Sydney CBD for Learner Engagement.


Practical Education
Build leadership and strategy skills in our simulated corporate environment.


Industry Networks
Stay in touch with industry connections at our purpose-built Centre for Entrepreneurship.


Innovative Learning
Cutting-edge program delivery using interactive technology.
Alan Manly
Alan Manly is an entrepreneur, innovator, businessman and published author with over thirty years experience in the technology and education industries. Alan is one of those exceptional entrepreneurs you have never heard of - unheralded - uncelebrated - unlikely - quietly going about the task of creating a viable, thriving business out of thin air.
Alan's story is not dissimilar to those of the students who attend UBSS; he too had somewhat of an ordinary background before he found his entrepreneurial spark. His professional career started as a computer engineer, working for a large US-based company.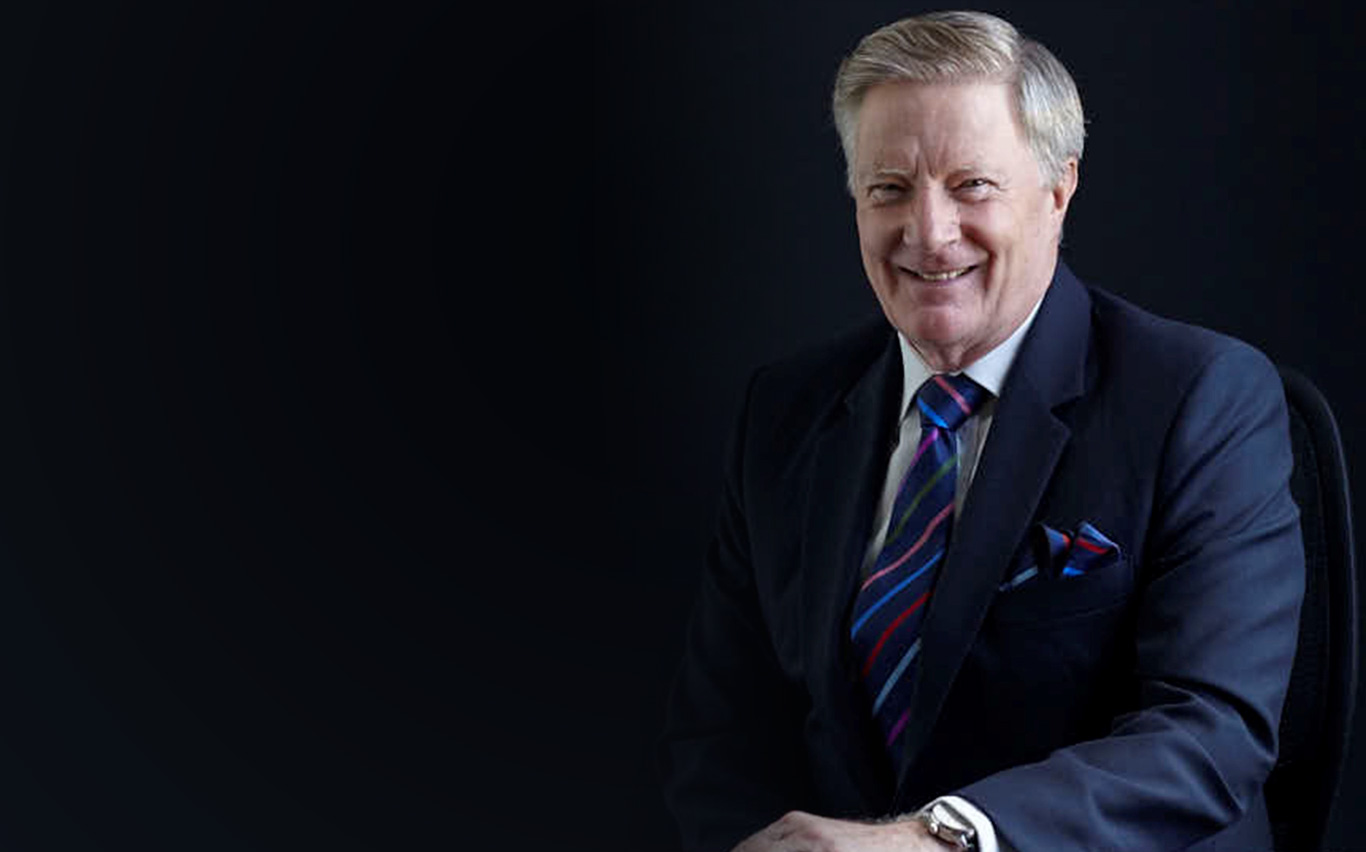 Our Partnerships