UBSS & IML EVENT
Realize the benefits
Gaining cross-cultural understanding is a key factor in developing and expanding business relationships internationally.
UBSS & IML EVENT
Realize the benefits
Gaining cross-cultural understanding is a key factor in developing and expanding business relationships internationally.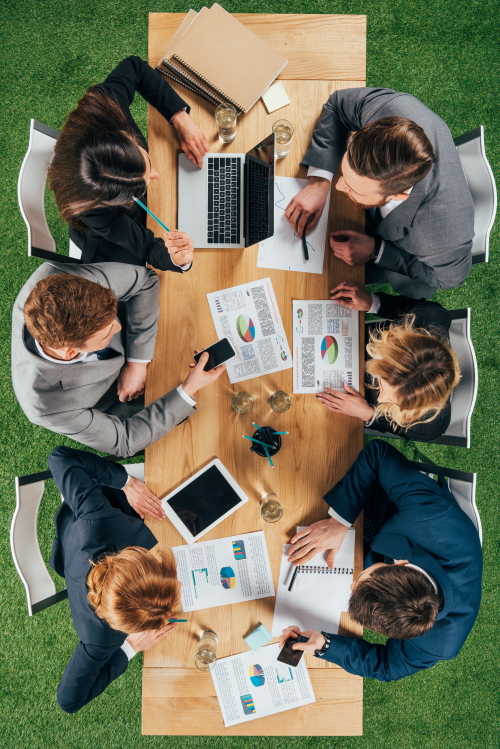 ENTREPRENEUR EVENTS
Navigating Cross-Cultural Business (Recording)
11:30 am - 12:30 pm, Monday 20 September 2021
Online
Universal Business School Sydney (UBSS) and The Institute of Managers & Leaders (IML) partner industry event. 
In today's global marketplace, working with people from different cultures is a fairly common occurrence in business. Whether if you are dealing with distributors, or manufacturers from another country, or setting up and operating an office in a foreign territory, it is essential to be aware of cultural norms.
In order for businesses to succeed in the global environment it is important to understand cultural sensitivities and to implement strategies on how to best navigate effective communication within the various cultures.
Moderator & Host: Adjunct Professor Art Phillips, Director, Centre For Entrepreneurship, UBSS, and owner and Director of 101 Music Pty Ltd®, a successful music production library with global representation across 85 territories, hosted and moderated this sensational industry panel.  
Guest Panelists: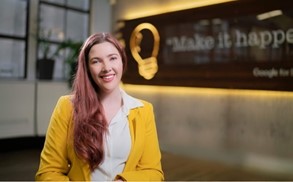 Matija Squire
Founder, Educator and Consultant / Owner of The Paradigm Effect

With versatile knowledge in entrepreneurship, change management and people & culture, Matija has worked across Japan, the USA and the Philippines where she currently holds a Directorship on the board of the Australia Philippines Business Council. 
Matija is researching international start-up ecosystems and is an executive consultant for multinational companies. She also dedicates time to being a resident mentor at the Sydney Start-up Hub. As a Fellow of the Centre of Entrepreneurship at UBSS, Matija is committed to sharing her learnings with future leaders and providing them with opportunities to explore their potential.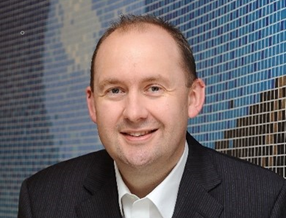 Jason Trump AFMIL 
Surface Enterprise Sales Leader (Asia) at Microsoft Corporation
Jason Trump leads commercial sales and strategic customer engagements for Surface throughout the Asia region, with a primary focus on Australia and New Zealand. He is part of the Worldwide Commercial Sales organisation, focused on enterprise customers deploying modern workplace solutions using Microsoft 365, Microsoft Surface and Teams Rooms systems. As a senior member of the Modern Workplace Asia timezone team, Jason also supports strategic deal pursuits in partnership with in-country sales teams and Microsoft business partners.
With over 19-years experience at Microsoft, Jason has held positions including Partner Director, Education Industry Director, Solution Specialist and Account Executive. He has travelled extensively in the Asia region, and resided in Brisbane, Singapore and Sydney. Jason is also an Associate Fellow of the Institute of Managers and Leaders.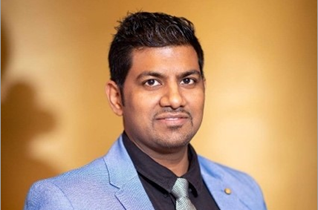 Bijoy Gupta
Regional Finance Manager (APAC) at Scan Global Logistics
Bijoy Gupta has over 12-years experience in leadership at freight & logistics companies, including 5 years as a senior leader in international roles. He is the currently the Regional Finance Manager for the Asia Pacific Region at Scan Global Logistics, a global full-service logistics provider. He has also held Finance Manager roles at Dimerco Express Group and CT Freight Australia. 
Bijoy has a Bachelor of Business Administration, Master in Accounting and is also a Member of CPA and an Associate Fellow of IML.
We hope that this recorded event will dispel the many myths and intricacies of working across a multitude of cultures, and how to successfully develop and expand business relationships globally.