Congratulations graduates!
Graduation 2021
In case you missed our live stream of the graduation ceremonies, the videos are now available for viewing here.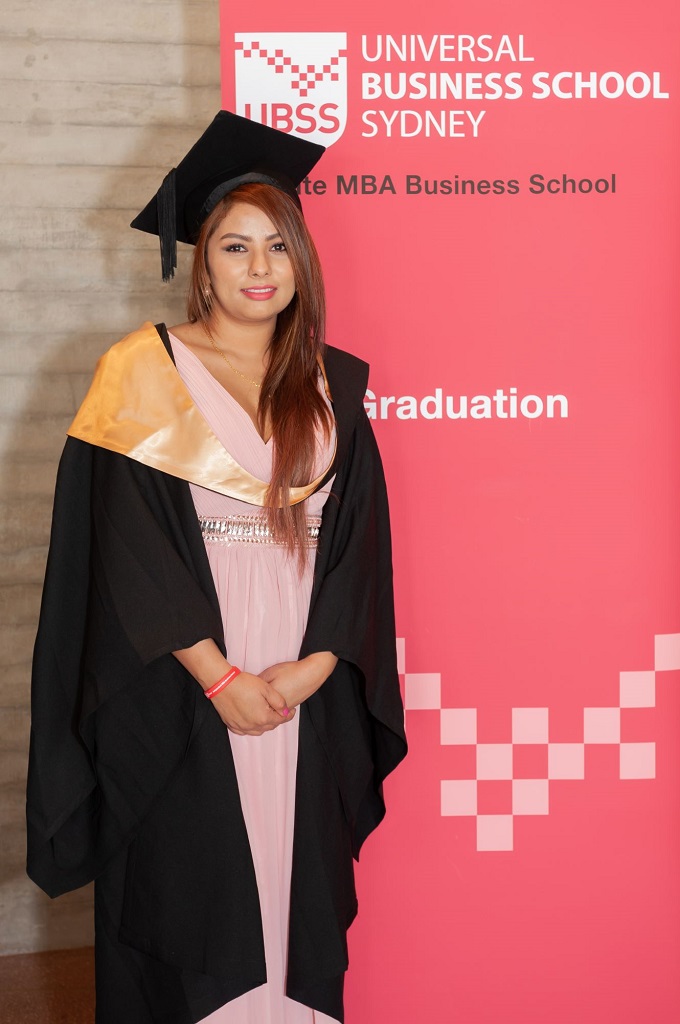 GRADUATION
Watch now | 2021 Postgraduate graduation ceremony - Afternoon
3:50 pm, Thursday 20 May
Sydney Opera House
The graduation for the postgraduate students was held at the beautiful Sydney Opera House. 70 graduates from 2019 and 2020 attended the morning ceremony. This was a joyous day for students, their family and friends to have shared in the celebration of their graduation, the pinnacle of the years of hard work.