ORIENTATION
Welcome
With the upcoming commencement of Trimester 2, 2021, new students will be guided by our dedicated staff. We look forward to meeting you.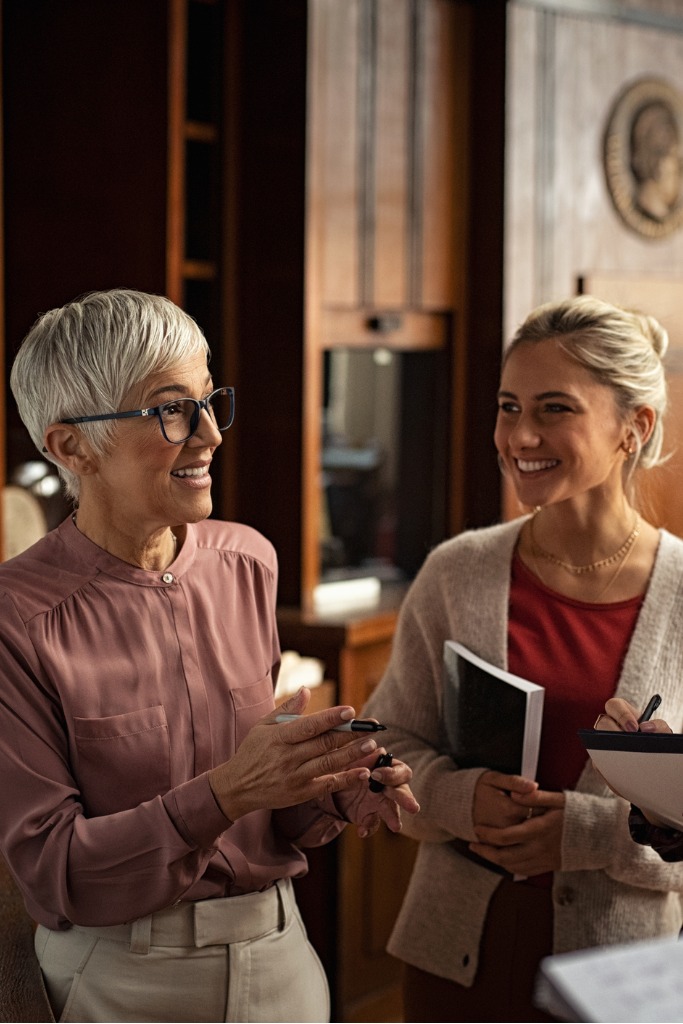 ORIENTATION
T2, 2021 - New Student Orientation
9:00 am, Tuesday 4 May

In Trimester 2, 2021 Orientation is taking place online. Whether you're studying in Sydney or overseas, everyone is invited to join.
Orientation is the perfect time to, learn about campus and complete your enrolment at UBSS. The Orientation experience features an exciting program of informative sessions where you can relax and virtually meet the academic team who will help you get ready for student life. UBSS provides an orientation program for new students each trimester and it is compulsory for all new students to attend this orientation.

During your session we will provide you with:
A welcome pack to UBSS
An overview of life at UBSS
Academic advice regarding your course - your course structure, requirements for majors
Academic advice regarding subject selection and credit transfer (exemptions)
Information about support and Welfare services available to UBSS students
Details about CPA, CA ANZ and IPA accreditation – how it works and what it means when you graduate (B.Accounting and the MBA Accounting Stream degrees)
An opportunity to socialise with other students and meet members of the Student Representative Committee (SRC)
Your student ID Number and UBSS ID Card
An opportunity to have your questions answered