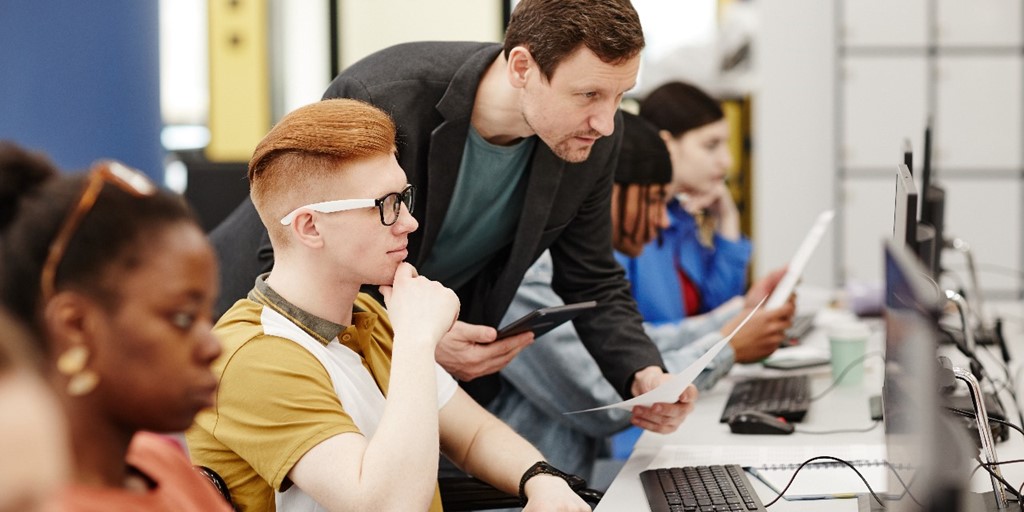 It Is as Simple as 123
What appears to be quite a simple arrangement – 123 – in fact represents the new GCA/UBSS as it commences a regrowth program and a diversity of offerings. UBSS (the higher education division of GCA) is a single, focussed school (1); offering two levels of awards (2); and operating from three campuses (3). The details are well worth closer consideration.
The Notion of a Single School (1)
First and foremost is the notion that UBSS is a single school with a clear identity. A single Board of Directors (members from Canberra, Sydney, and Melbourne); a single Academic Senate (with external/independent members included); and the right balance of standing and ad-hoc committees (with good representation across the three campuses). Essentially, one school – one identity – one set of promotional focus. Interestingly enough the SFU surveys and the independent QILT surveys do not distinguish between campuses at present – this also adds to the singularity of the operation – a good thing in fact.
The Offering of Awards at Two Levels (2)
The school offers both undergraduate and postgraduate courses. Currently, the balance is significantly in favor of the postgraduate Master of Business Administration with 85% of the overall enrolment (86% in Melbourne and 94% in Adelaide). The Bachelor of Business and the Bachelor of Accounting make up the 15% difference overall (19% in Sydney, 15% in Melbourne and 6% in Adelaide). It is worth noting that all awards at UBSS have no accreditation conditions applied. The levels of student satisfaction are currently at an all-time (aggregate) high of 4.42 out of a possible 5. The focus of the awards is business administration. There is an Executive MBA also available for domestic students that is proving popular.
Operating from Three Campuses (3)
UBSS has in place three campuses. The Sydney CBD Campus is located at 223 Castlereagh Street in the Sydney CBD with an approved CRICOS capacity of 1600 students. The Melbourne CBD Campus is located in the heart of the city at 222 Bourke Street with a current CRICOS capacity of 850 students. The Adelaide Campus is located at Regency Park with a CRICOS capacity of 1,000 students. All are perfectly located for access to suitable surroundings. Location is an important issue – and the environment of a campus (access to shops/transport/amenities) is critical.
Many years of experience in developing multi-campus projects have provided some valuable lessons. It is essential to maintain a sense of oneness – but at the same time provide the opportunity for local expression – this becomes particularly important when the campuses are nationally – that is spread out across the country. Public holidays are one such expression – in that they often differ from state to state and this needs to be taken into account.
Staffing needs to be consistent as does reimbursement. Support and wellness mechanisms for both staff and students are critical. Leadership overall is essential – so too is the notion of a campus head in the form of a Provost.
---
Emeritus Professor Greg Whateley is Deputy Vice-Chancellor at UBSS and Chief Executive Officer at GCA