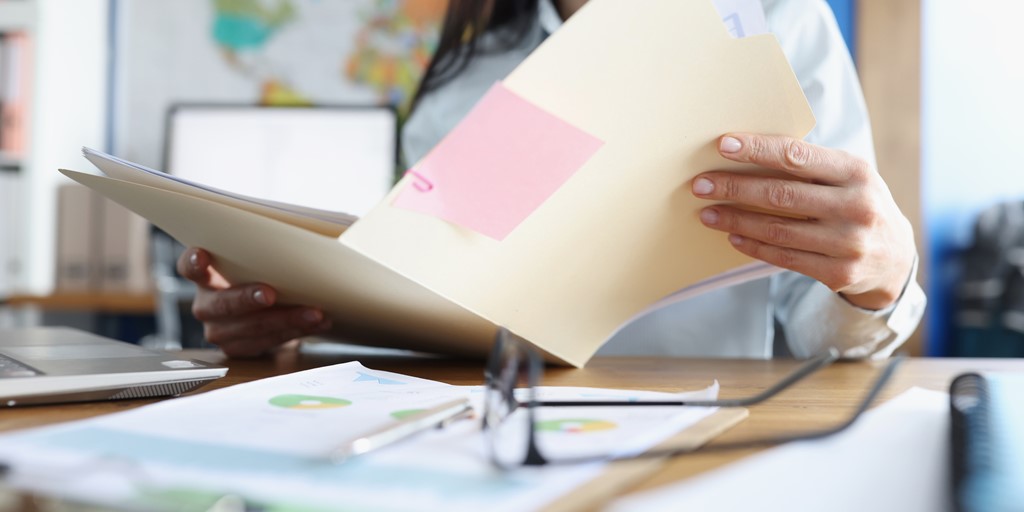 Scholarship Can Take on Many Forms
The very notion of scholarship (as distinct from research) can in fact take on many forms. From the outset UBSS has established a clear understanding of what scholarship actually means in the context of a teaching and learning environment within the Higher Education sector.
The national regulator (TEQSA) expresses the focus by means of the threshold standards and in particular Standards 3.1.2 and 3.2.3 suggesting scholarship informs course design and ensures that the content and learning activities of a course of study engage with advanced knowledge and inquiry; and it is essential for staff to maintain knowledge of their field of teaching through continuing scholarship and that teaching and assessment are contemporary and relevant to the discipline. Using the published guidelines provides the opportunity for a provider to establish an understanding of scholarship.
See: Guidance note: Scholarship, TESQA
UBSS has a clear and evident understanding of what scholarship means to staff. This is best expressed in the appropriate context (developed in 2016) and made available to all staff on a regular basis – reminding them what scholarship actually encompasses and to keep accurate records leading to the annual harvest.
See: What is scholarship and how do you do it?
Somewhere along the way a distracting view that only research papers count – this is clearly misinformation and has done much to dampen the enthusiasm of staff. In truth scholarship can be many things as long as it relates to the business of teaching and learning and within the scope of the discipline in which the staffer is involved.
An indicative list of scholarly activities (though not exhaustive) might include activities such as:
Publishing in peer reviewed forums
Blogs
Internal papers and articles
Producing creative works
Performing creative work
Newsletters
Professional development days
Exhibiting
Creating learning infrastructures
Literature reviews
Textbooks or study guides
Course design and collaboration
Serving industry or government as external consultants
Assuming leadership roles in professional organisations
Advising student leaders
Technical reports and presentations
Speeches and keynote addresses
Research on learning
Developing testing materials
Developing new teaching methods
Mentoring postgraduate students
Mentoring staff
Designing and implementing assessment systems
Accreditation or quality systems documentation
Mindful that these activities need to be captured each year – the recommendation is to locate the harvesting tool on your desktop and capture the activities as they occur. UBSS utilises a simple, yet effective table for this purpose:
| Activity | Details |
| --- | --- |
| Positions held |   |
| Memberships |   |
| Conferences and symposia |   |
| Articles and papers |   |
| Self-education |   |
| Teaching at other like institutions |   |
| Formal courses |   |
| Other |   |
The data is collected each year (usually October/November) and published the following year (usually March/April). For inspiration – it is a worthwhile activity to review previous annual reports including:
2020 - Capturing scholarship at UBSS 2020 (PDF)
2021 - Capturing scholarship at UBSS 2021 (PDF)
2022 - Capturing scholarship at UBSS 2022 (PDF)
Remember, scholarship can take many forms. It is not essential for all staffers to be active in all domains – but it would be quite an achievement if they were.
---

Emeritus Professor Greg Whateley is Deputy Vice Chancellor and Chief Executive Officer at Group Colleges Australia