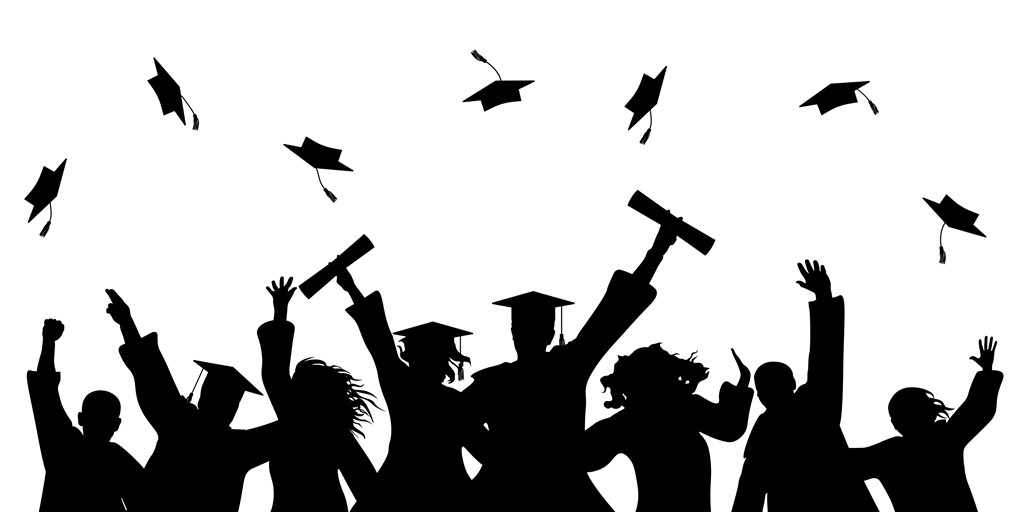 But not as good as the real thing – online versus real time graduations
Given the pandemic circumstances there has been a shift, by many providers within the higher education sector, to online (virtual) graduation ceremonies. There is no doubting the importance of a graduation to a student who has worked hard, invested heavily, and achieved a life ambition – but face to face graduations (live) are by far the better option – they are the 'real deal'.
The importance of a graduation ceremony
Graduations serve as an important milestone and punctuation point for students in the lifelong learning journey. For parents, who have no doubt sacrificed a lot for their children to get to this point, it is an essential acknowledgement and sense of achievement. Also read - Why graduations are important and view - Professor G MBA TV - Why graduation is important.
Online option
The online graduation option was embraced by a number of higher education providers in an effort to ensure students had something to look forward to during the difficult COVID-19 pandemic days – 2019-2022. The format of the event was close to the usual graduation format with the exception that there were no graduands or audience present. In a number of cases the production values were very good despite the sense of 'artificial' or removed. I personally have recorded four addresses that have been used in the pre-recorded ceremonies for other institutions. For virtual students, the idea has been well accepted – better than nothing, I presume.
The real deal ceremonies
My own institution (UBSS) has a high level of student satisfaction with online classes made possible by good teaching and a significant investment in technology. Our view, from the outset though, was not to develop on line graduations but deliver well received (and attended) face to face ceremonies. In 2019 we cancelled the graduation ceremony. In 2021 (May) and 2022 (August) we have been committed to presenting live events at the Sydney Opera House. All ceremonies have been well developed and appreciated. Also read - Why real time graduations are important.
There are some things in life – graduations being one of them – that are just better in a live format. Virtual graduations are better than nothing – but in turn nothing beats the real deal, live presentations.
Emeritus Professor Greg Whateley is the Deputy Vice-Chancellor and Vice President (Academic) at Group Colleges Australia.