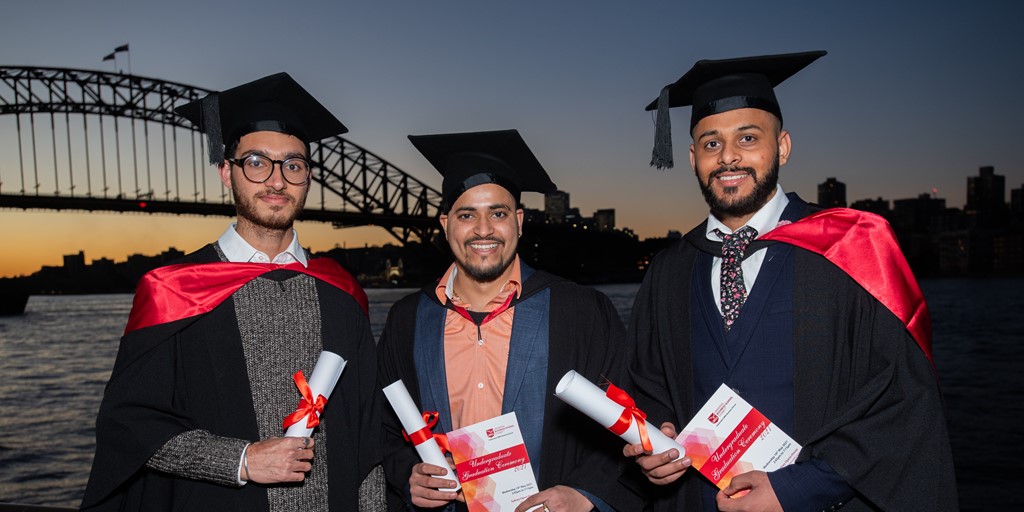 Why graduations are important
Why Graduations are important
Graduation is an important event and milestone that acknowledges the completion of a formal degree. It is important throughout our lives to celebrate both the small and the big things – graduation is a major celebration of a big achievement.

Important to the student
It is important to any student because it acknowledges completion – and provides a sense of punctuation – more a comma than a full stop. I say comma, rather than full stop, because many graduates will go on to complete further studies and probably have a number of graduation opportunities in their life-long learning journey.

Important to parents and family
Graduation is also important for parents and family. In the case of parents/family who have made sacrifices to ensure that their children and family members have been able to achieve their academic goal/s the event provides a high level of satisfaction. Most institutions stream the event so that family members – near and far – can watch and participate as much as possible.

Work hard and enjoy
So work hard – complete all your assessments to the best of your ability – act with integrity – and enjoy your graduation ceremony

Watch the MBA TV segment on the same topic.
Emeritus Professor Greg Whateley is the Deputy Vice Chancellor and Vice President (Academic) at Group Colleges Australia