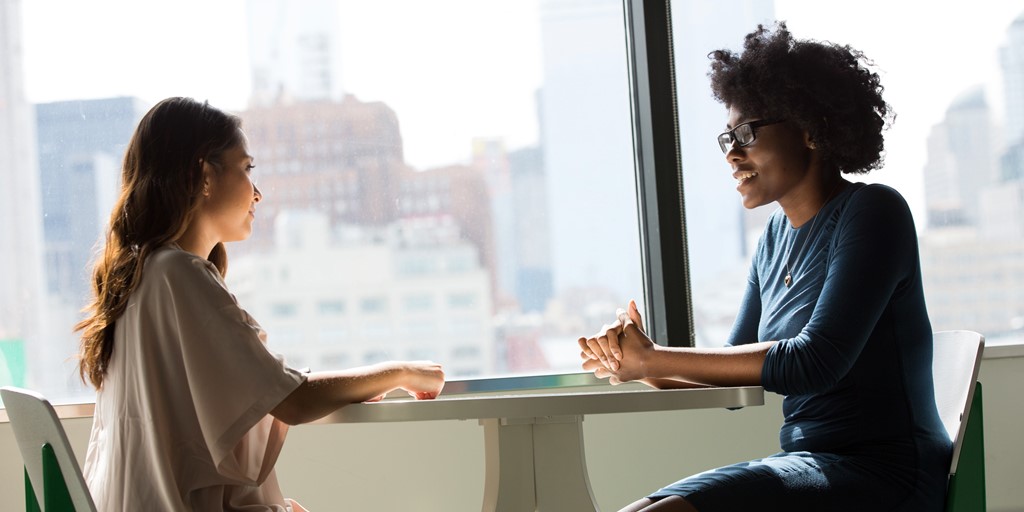 The importance of heeding advice
Heeding advice – for academics and tertiary administrators alike – is often difficult. Perhaps it has something to do with the fact that teachers (current and previous) are so accustomed to telling – they are often not listening.
The notion that the Corona virus has been and gone is incorrect. In truth there are more cases prevalent today than there were at the so called height of the epidemic. What has changed is the fact that the community is vaccinated and the impact of the virus has been lessened – not so much in terms of numbers of cases but rather impact.

Sub variant on the horizon
Alexis Carey (January 3, 2023) writing for news.com.au reports 'as the world watches China's unfolding COVID crisis, a dangerous new sub-variant has quietly popped up – and it could be the worst one yet'. The super variant – XBB15 – is currently wreaking havoc in both the UK and the USA. Reports of widespread infection is being highlighted on media outlets throughout the world.
Michael Osterholm (University of Minnesota) concludes – 'probably the worst variant that the world is facing right now is actually XBB' – characteristics include being a super variant; immunity evasive; best variants for invading human cells; spreads much faster; and causes hospitalisations. The impact is and will be significant.

Thinking locally and logically
With a focus on Australia there is an inevitability that XBB15 is heading our way and we would be wise to learn as much as we can from the current experience of others (UK, USA, China and parts of Europe) and prepare ourselves for the inevitable impact.
The notion of forcing international tertiary students back to campus in mid-2023 (current Australian Government mindset being nudged by Australian universities) is bordering on irresponsible and serves as an example of 'just not listening'.
The better option is to offer students the opportunity of a hybrid model giving them the option of F2F classes or an online alternative – able to be delivered efficiently and simultaneously. In case of renewed infections and disruptions (highly likely based on current intelligence) the approach is flexible and would accommodate needs and wants. It would also facilitate an easy transition back to fully online if the situation required it.
My own School is well equipped and prepared for the hybrid mode of delivery. The approach should be endorsed and not mandated against. The student population has repeatedly expressed preference for the hybrid approach.

Importance of listening
There is much chatter about the importance of the student voice and this is one set of circumstances – student health and well-being – where it is essential to listen to student preference and thinking. On ongoing surveys of student views on returning to campus is essential. This should drive the decision-making of higher education providers.
A mandated return to full time, on campus, delivery should not be driven by concerns of retail and real estate issues. Rather, individual providers should listen carefully and act responsibly. Government authorities would be wise to act responsibly and appropriately – and mandate slowly, if at all.
---

Emeritus Professor Greg Whateley is the Deputy Vice Chancellor at UBSS and Vice President (Academic) at GCA.