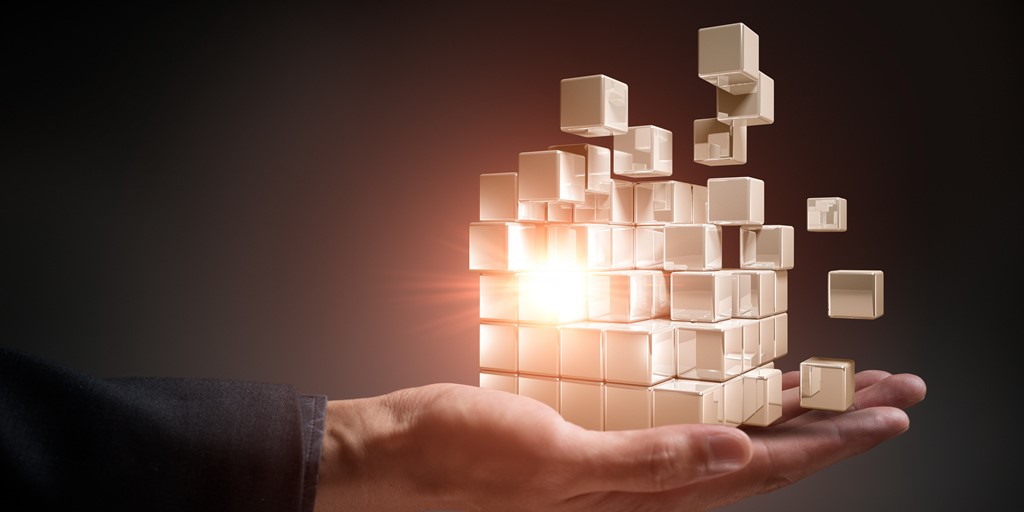 Ten Key Shifts Transforming Organisations
A recent paper by Guggenberger, Maor, Park and Simon (2023) – contributing to a McKinsey Report – The State of Organisations 2023: Ten shifts transforming organisations – highlighted 10 key organisational shifts in 2023 that are worth considering and contextualising in our own environment.
Increasing Speed, Strengthening Resilience
Needless to say, our thirst for speed has never changed – I remember being told 'velocity' was everything, especially in the digital world. The notion of resilience – especially in the context of coming out of COVID (still with us by the way) – remains critical in the workplace if we are to move forward. I do share some scepticism in this space – Concern about student wellbeing – myth or reality - but do acknowledge the importance nevertheless.
True Hybrid: The New Balance of In-Person and Remote Work
This balance between being on-site and working from anywhere has become a no-brainer. Traditional notions of being able to observe workers at all times are flawed. The real issue is about productivity – and if this can be managed or improved through a hybrid combination – then all the better. Also see: A Return to Campus for Students and Staff – part of the new reality and Travels with the Greying Digital Nomad – an Italian adventure
Making Way for Applied AI
In place of being frightened by AI – the real issue at hand is to embrace it as much as possible. There were a number of highly successful AI initiatives during COVID that should lead the way as we emerge from the shadows – AI, disruption and assessment and ChatGPT a two-way conversation.
New Rules of Attraction, Retention and Attrition
Attracting new and enthusiastic employees, keeping quality staff, and coping with (maybe even encouraging at times) attrition are key issues in the current workforce. The balance is vital and much can be achieved if the focus is correct. Team building and employee support mechanisms become essential.
Closing The Capability Chasm
Training, training and more training are paramount. Making sure that all staff are capable and confident is essential.
Walking The Talent Tight Rope
Recruiting new talent and retaining the 'not so new' has become critical – often referred to as a tightrope given that it is often fragile and vulnerable for both the employee and the employer
Leadership That Is Self-Aware and Inspiring
Transformation leadership is the best option moving forward. Leaders must learn to allow others to lead and at the same time provide clear and inspiring leadership modelling – Transformational leadership is the new reality
Making Meaningful Progress On Diversity, Equity and Inclusion
D, E and I are now essential. The issues need to be treated with sincerity and the projects/programs need to be meaningful and as effective as possible. It should not be about tokenism – it needs to be genuine and embedded – but also sensible and appropriate.
Mental Health: Investing in A Portfolio of Intervention
There has been a lot of talk about mental stress and strain – it is now time to acknowledge the issues head-on and put in place some considered measures to help staff manage their stress levels and move forward. A genuine hybrid approach may assist here.
Efficiency Re-Loaded
Efficiency (and productivity) should never be undermined or underestimated. If we remain efficient and focussed much can be achieved. Perhaps it is time to 'reload' and get things moving again in this space.
Ten key areas for consideration and well worth the focus.
The full McKinsey article is available: The State of Organizations 2023: Ten shifts transforming organizations.
---
Emeritus Professor Greg Whateley is the Deputy Vice-Chancellor at UBSS and Vice President (Academic) at GCA.