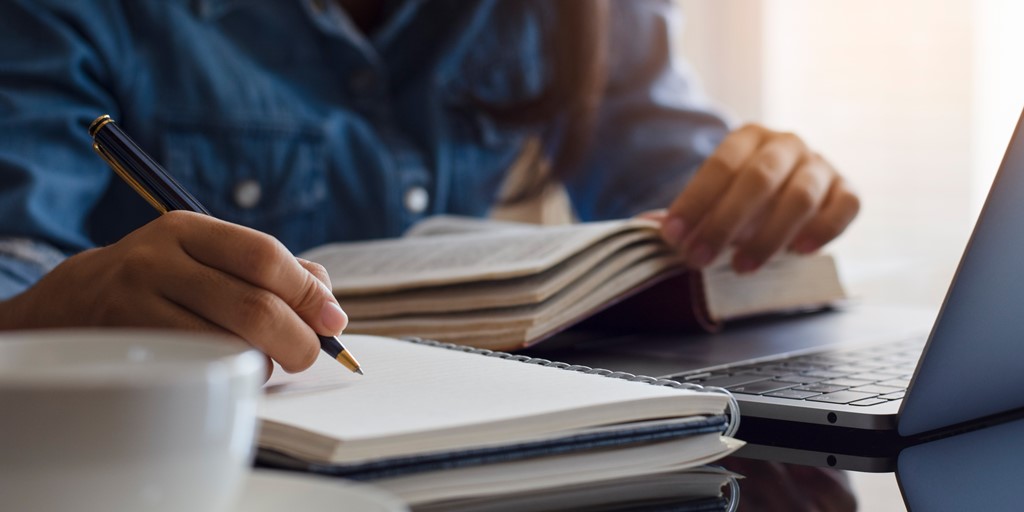 Returning to campus – not a good option in the new reality
There is much talk about the idea of mandating the return of students to campus – in fact a number of providers (both public and private) have attempted such a thing – with varying success. The practice is essentially doomed and is most certainly fraught with potentially dangerous outcomes. The COVID-19 pandemic – spoiler alert – is not over. In fact, there are more cases of COVID-19 (and its various strains) now than ever before. The potential for infection – particularly enhanced by large groupings in small spaces - is ever-present.
New paradigms do not suit all
There is little doubt that the new paradigm of online learning is not suited to all students and all institutions. My own institution, however, has 93% of students wishing to stay on line - so clearly that is a pronounced preference. Grade distributions, Student Feedback on Units (SFUs), and QILT outcomes have remained high and consistent despite the years of the pandemic. This is not the case for many – our universities are some of the worst performing largely due to their inability to teach in the online space, lack of investment in teaching technology and their preference for research. This has been highlighted in the most recent QILT outcomes. With that said, the logical approach would be a voluntary return to campus – not an imposed one.
The hybrid option – students deciding on either online or face to face – seems to be the most logical option in the new reality. There are ample examples of quality providers being able to operate effectively in this mode – this should be allowed – or rather encouraged.
Inherent threat and danger
There is an inherent threat and danger in forcing students back on campus and into classrooms. Both the New South Wales and Victorian health authorities have warned against the practice heading into the 2023 winter - new strains will run rampant. Crowds need to be discouraged – especially in face to face longer sessions (2-3 hours) and the wearing of masks should be mandated if this practice cannot be avoided. The practice has disaster written all over it. Clearly this suggestion of getting back on campus for all is poorly thought through – arguably irresponsible. Options are required.
Quite recently a cruise ship pulled into harbour with hundreds of infected passengers. High rise CBD campuses (not unlike my own institution) have significant similarities. Windows that cannot be opened; classrooms that are contained; and limited lift access are breeding grounds for infection. The new reality suggests that students should have the choice. Recent surveys at my institution stress safety and flexibility as being the basis for the preference to stay online. Forcing students to 'come aboard' is irresponsible and inappropriate.
Hybrid best suits the new reality
On reflection – with the new reality – hybrid appears to be the logical progression certainly in 2023/24. Give students the opportunity to return to face to face should they choose to do so – but at the same time give students the opportunity to remain online should they choose to do that. This seems to be a more logical and thought through alternative to a potentially disastrous mandate.
Emeritus Professor Greg Whateley is Deputy Vice Chancellor and Vice President (Academic) at Group Colleges Australia