UBSS Fellows
Daniel Bendel
Bachelor of Business (Distinction), Grad Dip Tax and CPA (Fellow)
UBSS Fellows
Daniel Bendel
Bachelor of Business (Distinction), Grad Dip Tax and CPA (Fellow)
Introducing Daniel Bendel
Daniel Bendel
Bachelor of Business (Distinction), Grad Dip Tax and CPA (Fellow)

Daniel commenced his career in the 1970s as a financial accountant in the corporate world, and later went to work in the accounting profession as a tax and business advisory accountant. Early in his career he was asked to join a large family owned manufacturing company and was there for over 30 years. He was a part owner, a Director and the Company Secretary.

He was involved in establishing and managing an offshore manufacturing plant. Daniel is still involved in the accounting profession and is thus in a rare position to see business from both sides: as an owner/manager and as a consultant advisor.

He is also involved in many other business-related activities as an owner or adviser and has acted for clients in in a wide variety of activities including restructuring, forensic work, strategic and business change management.

He has been involved in the administration of a not-for-profit (NFP) organisation for over 10 years. He is the co-author of two UBSS business texts (with a third on the way):
Business War Stories From The Trenches: Battles relating to starting. operating and ending a business.
What we can learn from everyday successful Australian entrepreneurs.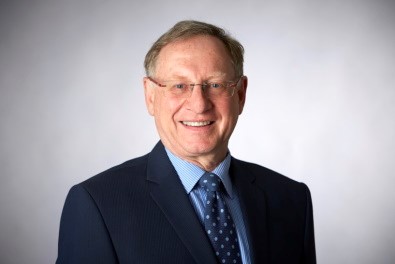 ---