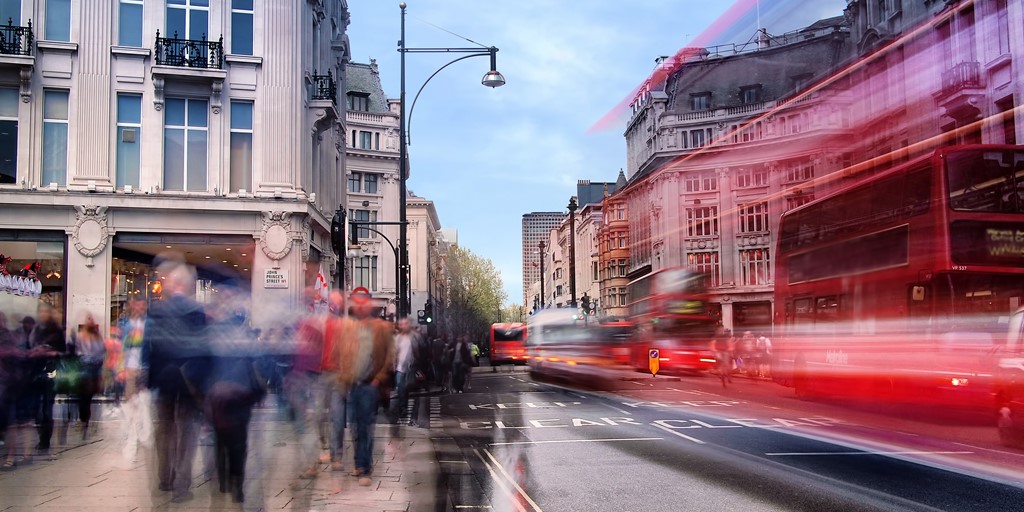 Travelling with a greying digital nomad
The challenge was laid down. A digital convict wanted to experience the notion of being a digital nomad working from anywhere (WFA) and decided to choose a remote location (London) as part of the experiment.
Q. Why on earth would a greying, digital native travel essentially to the other side of the world (London) to test out the theory that Working from Anywhere (WFA) is in fact a viable option?
A. Because he could!
Q. And why London?
A. It was sufficiently far enough away to test the limits of the project and further, what better place for a digital convict of British heritage.

Getting organised prior to departure
The adventure began with the careful inclusion of the essential technologies for the experiment – a laptop (with the appropriate accesses) in this case a Lenovo Think Book 15 Gen 4; a Logitech wireless mouse and keyboard combination; a Logitech BCC950 Conference Cam; large Sasco event calendar (old school); and iPhone; a notebook (also old school); a tri-screen; and a London underground mousepad (not essential, but provides great comfort when you are looking to find your way around the city).
In some ways so simple – despite having to jettison a few bits of clothing to ensure falling below the maximum baggage allowance – the preparation was very straight forward.
Getting organised on arrival
On arrival it was essential to quickly establish a space to work from with good light and access. A quality WIFI setup is essential – and most rental apartments/hotels have this facility available – in fact it was the number one pre-requisite for actually selecting a venue to stay.
For an emergency scenario – the closest WEWORK option was identified – just in case. These facilities are dotted throughout the CBD of London and provide a most useful fall back in case the planned resources cause any trouble. A virtual office will set you back about AUD$500 a month – not a bad option to be honest.
Getting your head around the time difference
In many ways this was the hardest issue of all. There is a 9 hour difference (behind) between London and Sydney/Melbourne creating the need for an early start each morning (4am London time) and working through to mid-morning (9am London time). This provided a 1pm to 6pm window with colleagues on the other side of the world.
Real time interaction was important and this was achieved through email, sms, WhatsApp, TEAMS and Zoom. The immediacy of response was always impressive – and this made a major contribution to avoiding any sense of isolation.
This challenge was not particularly difficult – the constant reference to time calculation, on the other hand, was a minor challenge – but quite doable nevertheless. The laptop was set for Sydney/Melbourne time – and the mobile phone setting was London time. This assisted enormously.
Reflections of a new digital nomad
In all, the establishment of a work space was very straight forward. Natural lighting is important, though this can be augmented with artificial lighting (lamps and the like) to quite a good level for video conferencing.
Good speed WIFI is essential – and was in fact not an issue.
Adjusting to the different time zone was also straight forward. Ideally landing in London on the weekend was a solid step. This gave time to adjust the body clock ready for operations on the Monday morning. This is highly recommended.
In all – I highly recommend the notion of WFA. The life of a digital nomad is not as remote as first thought.
Emeritus Professor Greg Whateley is the Deputy Vice Chancellor and Vice President (Academic) – Group Colleges Australia