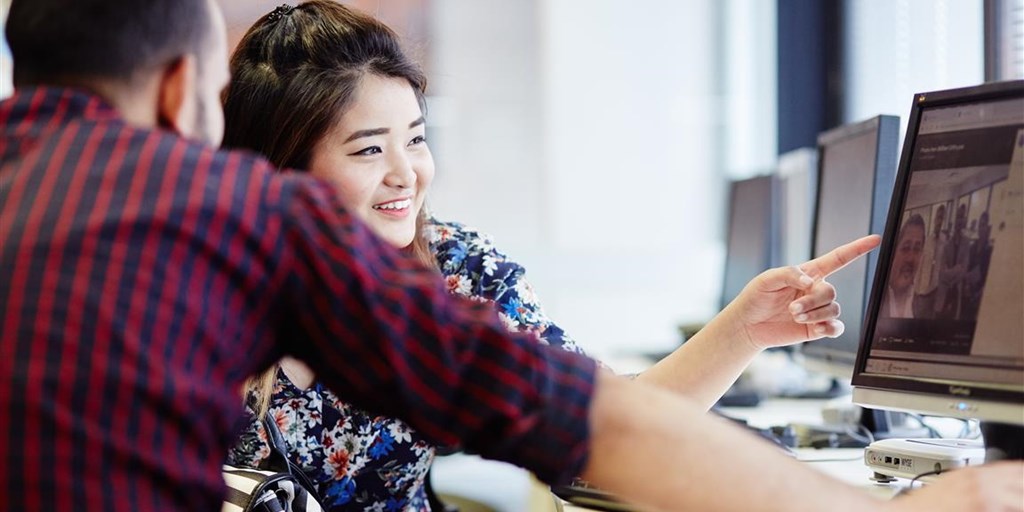 Alternative delivery modes for international students will stay
The involuntary shift to online learning also highlighted and facilitated a range of other alternate mode delivery mechanisms for international students. Prior to the COVID-19 pandemic international education (onshore in Australia) was in face to face mode with strict regulations around the percentage allowed to be completed on line; attendance at face to face classes; employment hours; and progression rates. Much of this dictated by the ESOS Act 2000 and the supporting National Code. Then everything changed!
The so-called alternative modes of delivery – Blended Learning (bLearning), Online Learning (eLearning) and Hybrid Learning (hLearning) were viewed as domestic products with little if any application for international students studying in Australia. Not so anymore! The perils of enforced eLearning. The sudden switch to online (eLearning) caused a considerable level of distress for many institutions and staff members. For many this was the 'end of the world' as they knew it.
For others, it was the opportunity to put in place a variety of modes that could still maintain high levels of student engagement. Learner engagement, remember, is perceived as the end game. My own institution appears to have fared well with the most recent (July 2021) Student Feedback on Units scoring 4.4/5 (the highest on record), Staff Satisfaction scoring 4.3/5 and 92% of students noting that they would prefer to stay on line for the duration.
The pitfalls associated with returning to face-to-face classes on campus. The return to campus movement has taken quite a few hits with lock downs across the country. The key issue being the unpredictability of closures especially in some States with hair-trigger border closures accompanied by circuit breaker lock downs – both with very short fuses.
A number of providers have recently formally announced they will continue online learning for the rest of 2021 – the news not all that well received by many. What the decision has done though, is provided a degree of certainty and consistency – which is not a bad development in itself. The future of hLearning Hybrid Learning (hLearning) appears to be the future - or certainly the mode for the next couple of years. The model is based on delivering live sessions on line with the option for students to attend face to face by choice. Not unlike the concept of 'live to air' television.
The enormous advantage of the mode is the quick (and relatively easy) response mechanism to future lockdowns and restrictions. The worst-case scenario is that the option of sitting in a classroom during a live delivery is suspended for a given period – but teaching and learning continues online without interruption.
The mode also provides students with the all-important option of campus/non-campus delivery. This has been well received by students. For staff it requires delivery on site throughout the trimester/semester. This is less well received by staff – but for many regarded as a 'necessary evil'. 

Emeritus Professor Greg Whateley is Deputy Vice Chancellor, GCA