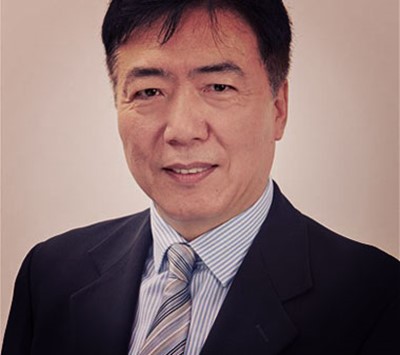 Qualifications and Professional Memberships:
Certificate in Economics
Certificate in Business
Diploma of Business (Accounting Major)
Diploma of Interpretation (English and Chinese)
Diploma of German Studies
Bachelor of Hotel Management
Graduate Certificate in Tourism Management (Senior Executive)
Graduate Certificate in China Studies
Graduate Certificate in Business Administration
Master of Arts (Asian Studies).
Research and Teaching Specialties:
Business & Accounting
Biography:
Richard's professional career commenced at the Shanghai Municipal Bureau of Tourism where he gained several years of executive experience in hotel management, project management as well as staff development and training before he came to Australia.
He was appointed as a Senior Business Development Adviser by a Sino-Holland joint venture in Shanghai to provide advice to the JV's business development strategy in China in the late 1990s.
Before he joined UBSS in 2016, he worked at Western Sydney University in Student Support Services section in charge of student activities and events at Westmead Campus.
Prior to WSU, he worked at UNSW Global (University of New South Wales) in business development, marketing and project management areas as a Business Development Coordinator, Marketing Officer and China Project Manager with engagement in promoting UNSW products and services.
His other working experiences have included working in accounting, HR, IT areas in various Australian companies/organizations.
He is active in participating in cross cultural activities and studies.
He was a chief presenter/speaker in WSU Law School's Colombo Plan seminar and WSU the College's Cultural and Language Exchange Program.
He is a cultural adviser to the book "Doing Business in China" published by UNSW press and the editor and cultural adviser to Alan Manly's book "The Unlikely Entrepreneur" (Chinese version).