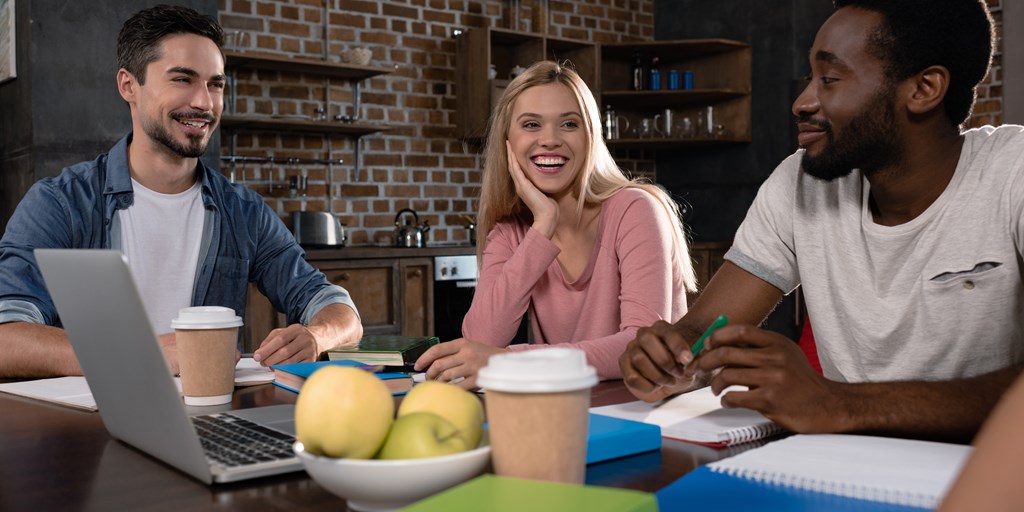 Your lifelong learning and an MBA
Best of Both Worlds: A Block/Blended Model
"Commit yourself to lifelong learning. The most valuable asset you'll ever have is your mind and what you put into it." -  Brian Tracy
We have all heard about the need for lifelong learning. Whether it be through lived experience and reflection, being self-taught from books, from structured courses or modelling from observing humanity, we all have our way of learning. It is often a passion or curiosity that motivates this learning.
In an every changing VUCA world of volatility, uncertainty, complexity, and ambiguity, the need for lifelong learning has moved beyond a curiosity or hobby, to a necessity to ensure a lifelong career and business success.
This is highlighted from a range of studies into the impact of digital technology of the 4th Industrial Age on the future of work. The 2015 report on the future of work from Committee for Economic Development of Australia (2015)  "The high probability that 40 per cent of Australia's workforce, more than five million people, could be replaced by automation within the next 10 to 20 years".
At the launch of the Australian Treasury's Intergenerational Report (2021), the Australian treasurer Josh Frydenberg made the point that "As technology continues to reshape tasks and occupations, 'lifelong learning' and continual re-skilling will be needed to ensure people have the skills to take advantage of new processes, jobs and occupations driven by technological change,"
The last year has shown us all that an uncertain and complexity of a Black Swan event such as COVID-19, that may or may not have been predicted, but certainly has a major impact on all aspects of our lives. We as individuals need the knowledge, skills, behaviours and mind set to be able to make our way in this fast-changing world. This is also what is needed by organisations and employers of the future.
So how can we achieve lifelong learning that fills our curiosity, but also provides the learning environment conducive to reaching this goal, and provides articulated recognition of this achievement?  
For anyone looking to advance in any organisation, make a change in career, to take a leadership role or to steer their own business through challenging times, an MBA provides the structured environment based on solid business principles to achieve this goal.
UBSS provides the supportive environment to fulfill the passion, curiosity and sense of recognised achievement for lifelong learners of business. The UBSS MBA Executive Delivery is created for busy time poor businesspeople, who yearn to learn. Who are motivated to achieve an internationally recognised MBA qualification.
The innovative design of the combined blended and block modes of delivery allows our students the freedom of structured online learning, followed by the three-day block intensive. To come together with their peers and lecturer/facilitator to learn from each other and apply theoretical concepts in practice.
Starting with the 4 subject Graduate Certificate in Business, this provides an achievable pathway to the MBA. By studying one subject at a time, this provides focus of the topics and subject material in bite sized achievable chunks.
We should all participate in lifelong learning as part of the puzzle that is life's journey. An MBA maybe the piece of the puzzle in your lifelong learning.

Professor Andy West
Dean (UBSS)

References
Committee for Economic Development of Australia (2015) Australia's Future Workforce, https://www.ceda.com.au/ResearchAndPolicies/Research/Workforce-Skills/Australia-s-future-workforce
The Treasury (2021) Intergenerational Report 2021,
https://treasury.gov.au/publication/2021-intergenerational-report