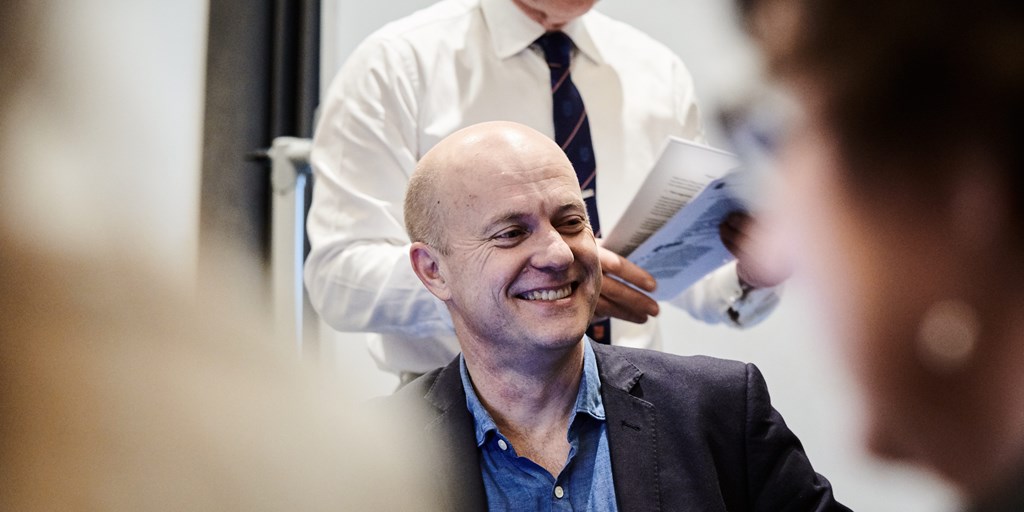 Work/Life Balance and Post Grad Study
As students return to post graduate studies later in life, a whole range of responsibilities and obligations are part of daily life that did not exist before. Full time work, family, mortgage and other financial responsibilities have been identified as the major stressors and in some cases inhibitors to returning to post graduate study.
Even though we have heard of the importance of life long learning, how do we fit this in over the top of all those other demands on our time and responsibilities. Some aspects are the financial and time for study. The other important aspect is the focus required to complete studies with all the other life distractions. At UBSS we have listened to the needs of the post graduate student and designed an executive delivery graduate program fits within their busy lifestyle. All executive delivery programs are studied one subject at a time. This enables the student to dive deeply within a particular topic to explore its range of complexities. It also allows focus on one assessment at a time to plan for completion, before progressing to the next subject. All subjects are delivered within a 2 month study period, with 5 periods per year. This allows a further level of flexibility to prospective students as each study period has a new intake of students, allowing enrolments to commence throughout the year.
The set schedule of 6 study periods a year enables students to know well in advance when to block out workshop weekends, to organise and prioritise their busy life schedules. The other key aspect of the subject delivery design is the 3 day face to face intensive block workshop, held all day from Friday to Sunday. After spending a month of structured online study, gaining an understanding of the subject material and being guided by lecturers online, students come together for the 3 day workshop. It is here that small classes of less than 20 participants in round table mode, cover each of the major topics. This allows focus on the material at hand, integrating theory with practical experience of lecturers and guest presenters. More importantly from the commercial and life experiences of the other participants to enrich the learning.

In this environment that lecturers take on more of a facilitator role. Both formative and summative assessments are integrated in the workshop throughout the 3 day workshop. Students receive constant feedback to guide and reinforce their learning.
A final major assessments is due within 2 weeks of completion of the workshop, bringing together the major elements covered during the subject.
Professor Andy West
Dean (UBSS)