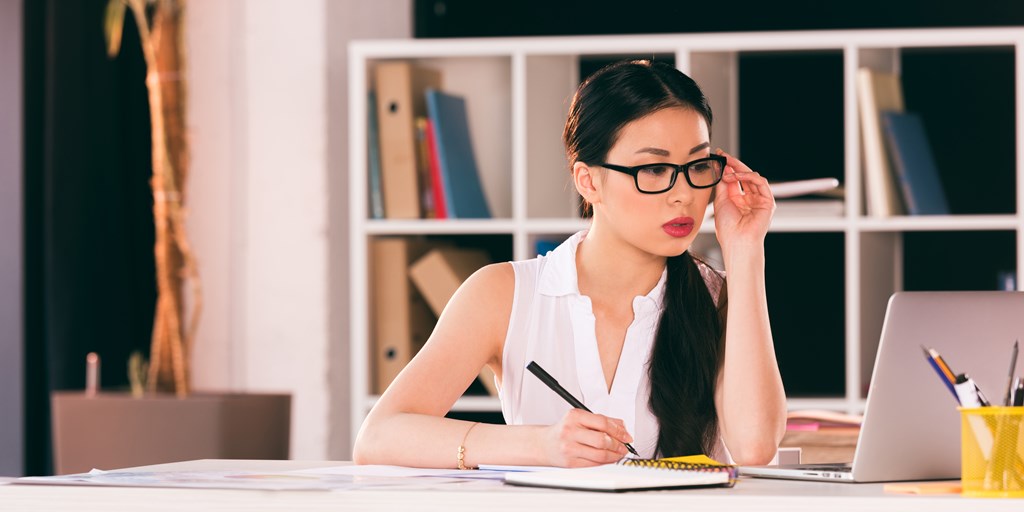 What not to do the night before an exam
Exams can stressful and create additional anxiety – whether you are well prepared or underprepared there are certain things you should NOT do the night before an examination.

Don't over eat or over hydrate.
Other than the usual practices it is never a good idea to overdo anything – especially over eating and over hydrating. The temptation is there to over indulge as a way of managing stress. In truth, over indulgence usually ends with broken sleep and increased anxiety levels. The last thing you need is to be up during the night.

Don't overdo social media and television.
It is essential to reduce – screen time. Again, the temptation to binge watch or heighten interactivity on social media as a way of managing stress or anxiety is ever present. In truth, it has the exact opposite effect and can seriously impact on performance the following day. The suggestion is not to completely avoid TV and social media – the suggestion, rather, is to ensure you do not overdo it. Moderation is essential.

Don't forget to set an alarm.
Timing is everything. Whether you are doing an online examination or a face to face option it is essential that you are ahead of schedule from the outset. In the case of an online exam – make sure you are good and ready a half hour before the event. Make sure you test your equipment to ensure you are on top of the technology. In the case of face to face demands – be there early (also a half hour is recommended) to make sure you are in the right place at the right time – and ready to go as soon as instructed.

Don't stay up too late.
Always good advice – do not stay up too late the night before an examination. It is essential to get a good sleep – at worst a good period to relaxation and unwind. If you can get up the following morning feeling fresh and enlivened – you are off to a great start – the results will follow.

Don't be negative.
It is essential to remain positive and optimistic at all times. Prior to an examination – this is doubly important. Instead of being concerned with what you do not know – focus on what you are confident about. If you have put in a good trimester and focussed throughout - you will be fine. A positive attitude is a very powerful weapon to have in your arsenal – and this applies to many things beyond approaching examinations.
For more information please click here.

Emeritus Professor Greg Whateley is currently Deputy Vice Chancellor of Group Colleges