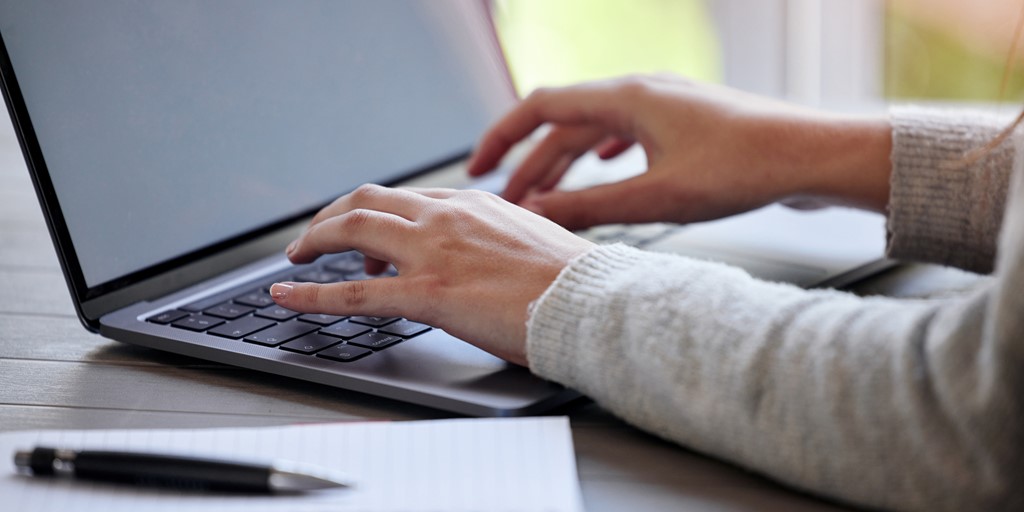 What is Academic Integrity all about?
Academic Integrity is the expectation that teachers, students, researchers and all members of the academic community act with honesty, trust, fairness, respect and responsibility. Breaching academic integrity is also known as 'academic misconduct' or 'academic dishonesty'. It is an appropriate expectation that is the cornerstone of academia. When writing and/or researching it is essential that the truth be embraced – and that any source material be acknowledged appropriately.
Academic Integrity is the moral code or ethical policy of academia. The term was popularised by the late Don McCabe, who is considered to the grandfather of academic integrity. In 1992 McCabe (Rutgers University) established the International Centre for Academic Integrity (ICAI) in response to combating plagiarism the work of the Centre has since expanded to include developing a culture of integrity across the world.
The higher education sector in Australia has embraced this all important issue.
The HE Regulator – TEQSA – has had much to say on the matter and has developed a series of support documents including 'What is Academic Integrity' and 'Understanding Academic Integrity'. 
UBSS has also developed a policies on the matter – 'Academic Misconduct' and 'Student Code of Conduct'.
Whateley, West and Kanwar (2020) provide an overview of academic integrity at UBSS in a 15 part overview of the importance of academic integrity and how the School works in this space.
UBSS has in place an Academic Integrity Committee (AIC) – a standing committee of the UBSS Academic Senate – that oversees integrity issues within the School and Reports on a regular basis.
For MBA students (as well as undergraduate students) integrity is about making sure the work you present for assessment is your own work. If you use work from other sources make certain you acknowledge the source, the date and of course make sure you put any sentences or phrases in inverted commas.
Using source material provides evidence of wide reading – a very positive thing – just make sure you acknowledge it at all times. There is no suggestion that a writer should limit their research and exploration. Academic Integrity is about ensuring what you use is appropriately referenced and acknowledged in an appropriate way.
Remember - if you have not got integrity – essentially you have nothing.
Also worth watching: What is Academic Integrity - Professor G MBA TV.
Emeritus Professor Greg Whateley is the Deputy Vice Chancellor and Vice President (Academic) at Group Colleges Australia