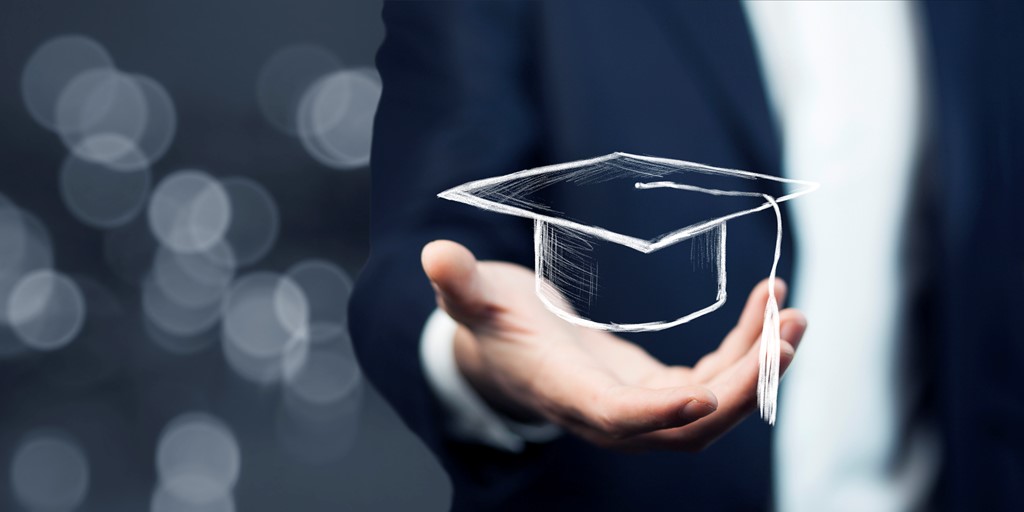 The advantages of having an MBA
Having a Masters' degree is without doubt a bonus – and it certainly enhances job and profile prospects. The MBA is the standout award – it is 'the real deal' in business circles and is a worthy quest for those with aspirations of senior management and leadership positions. The five key reasons are outlined accordingly.
Greater awareness of a global market
The focus of most MBAs is on the global environment. It is difficult to speak/study about finance, for example, without a global mindset. The CORE program of the UBSS MBA has a significant internal/global eye. The essential 8 subjects look at both the Australian context – but then frames current issues within a global perspective.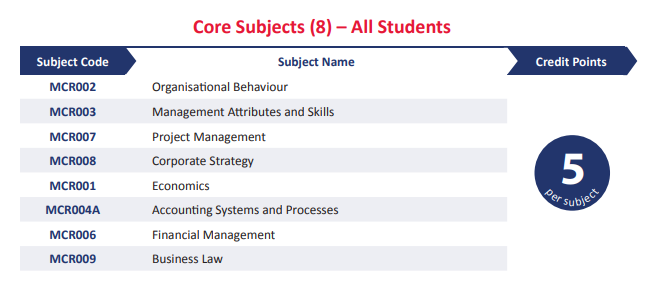 Improved communication skills
There is little doubt – given the nature of an MBA program and the essential assignment/presentation work embedded – that communication skills will be improved and considerably enhanced. Opportunities to do presentations and listen to other student presentations is an excellent way to sharpen the skills needed to communicate good ideas in the workplace.
Expanded professional network
Whether in face to face, online or blended mode (a mix of F2F and online) MBA students will expand their professional network – it is inevitable. One of the enormous advantages of studying alongside a diverse, international cohort of students is the opportunity to make connections with colleagues throughout the world – and no doubt many of those will endure moving forward. The UBSS environment is a veritable United Nations – with students from some 30+ countries studying within the program. There was a fear that networking would be impeded with online studies – this is simply not the case.
Increased job opportunities
If you plan to work in the business world – or in any exchange scenario for that matter – an MBA will assist you with being held in high esteem. With the combination of a solid core program, that provides a detailed and international perspective on all matters business, the graduate is more than capable of managing and leading a business (no matter what size). When it comes to applying for positions in management – the MBA will help the candidate float to the top of the application pile. A good transcript coupled with evident commitment and focus will go a long way in securing a suitable and satisfying position.
Better time management
Essential to business success (and for that matter personal success) is effective time management. The pressures associated with running a business and/or contributing to the running of a business is effective time management. The pressures associated with rapid technological growth (one could argue exponential) and the quest for work life balance creates a new set of time management challenges. Focus required in an MBA will assist enormously with developing these associated skills.
All in all – the MBA is a good investment.
Also worth reading: Why Study The UBSS MBA
Also worth watching: 5 Advantages in having an MBA - Professor G MBA TV
Emeritus Professor Greg Whateley is the Deputy Vice Chancellor and Vice President (Academic) at Group Colleges Australia