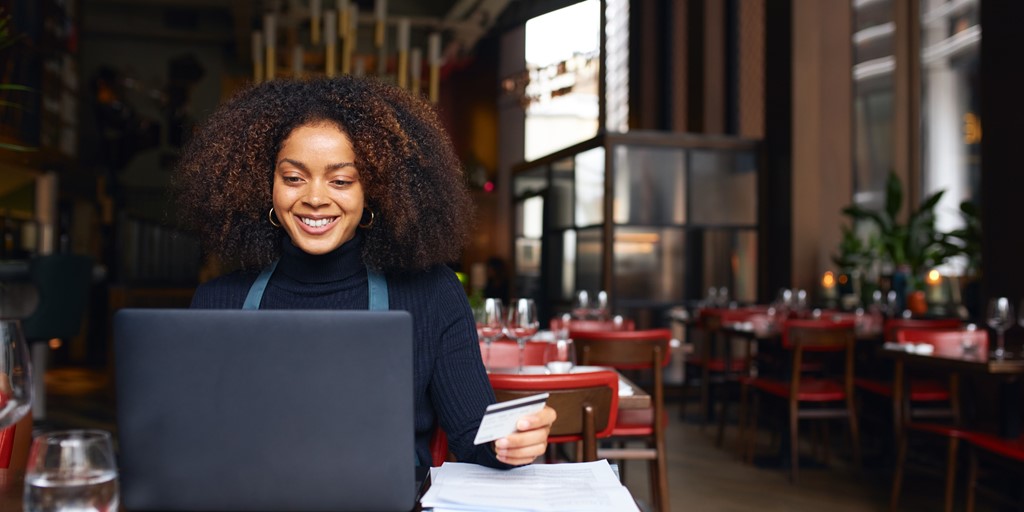 Possible secrets to success working in any context
Adapted from a recent graduation address, Sydney Opera House, August 17-18, 2022
Successful degree completion is the product of persistent hard work, self-motivation and occasional sleep deprivation. These same elements are essential in your career. Irrespective of whether you are working on site, working from home – or for that matter working from anywhere – the basic principles of good human relationships are essential. To suggest that these will no longer be so important in an age of automation and ongoing digitisation of the workplace – is simply wrong!
We are in a vastly different space in the changed 'living with COVID' world. Adaptability and a mixture of on-line and interactive contact in an office are likely to be the future of our working world moving forward. Whether you work in services or sales, whether you are in marketing, IT, finance or management, the way in which you deal with people will still be important. I share some hints from my own experience.
Appointing
Appoint the brightest people that you can. Never be concerned about whether they might show you up. If they excel it reflects well upon you. If you make a bad appointment, and it happens, despite best intentions, fix it as soon as possible to minimise the negative impact on your team.
Managing
Build trust and respect by acknowledging achievement. If one of your people does something good, tell them so, preferably in front of their peers. Be a mentor to your people. Encourage and support them and facilitate opportunities for them to grow their experience and knowledge. Do not micromanage people. Empower them by letting them do what they have been hired to do.
Innovate and create
Encourage innovation and creativity. The best ideas often come from those at the coal face because they fully understand the processes and usually know how they could be improved.
The importance of listening
Learn to know when you should speak and when you should let others do so. That is essential in creative effective communication. You need to show that you are willing to listen to inputs and prepared to encourage them. Listen, be civil and try to be fair and consistent in your dealings.
Value hard work
Continue to value the merit of working hard, stay focused on your objectives and lead by example.
Stay calm
Above all else persevere and remain calm in times of adversity – irritation and anger are not good perspectives for dealing with problems.
Adjunct Professor Alan Finch is an independent member of the GCA Board of Directors. He recently provided the Occasional Address at the UBSS Graduation Ceremonies in August 2022.