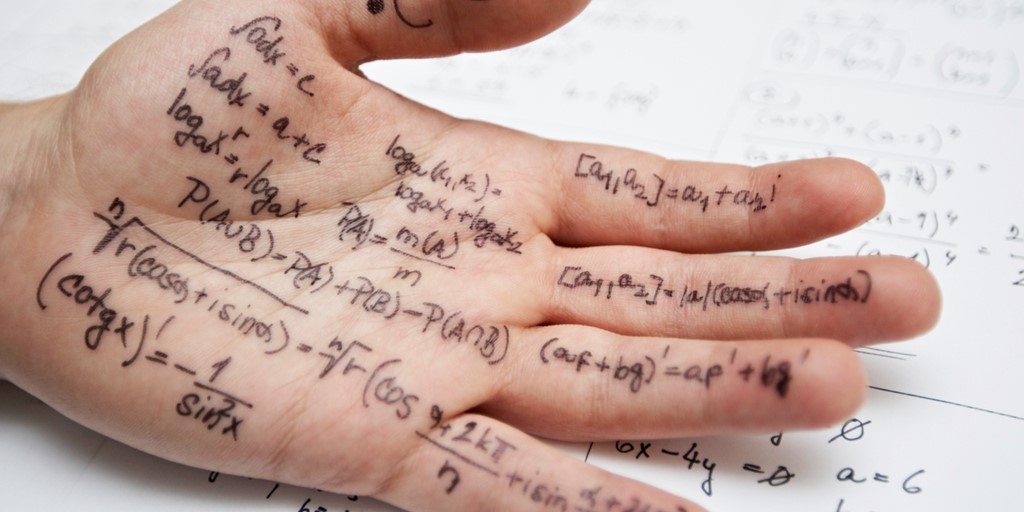 Invigilation – that's the name of the (real) game
We are beginning to see evidence of panic around the topic of cheating across the sector – initially noted as breaches in academic integrity – but now just called out as 'cheating'! If we believe everything we read (and that is probably not a good idea) it has reached epidemic proportions – and is running rife especially in our universities. To be honest it is not a new phenomenon as is being made out. The new obsession is simply highlighting what has already existed for decades. If you go looking hard enough for something – you will surely find it.
Move to online learning and examinations
In 2019 the higher education sector was forced into online learning. A number of institutions were already delivering in the mode – but it became a national issue when COVID-19 and the subsequent lockdowns hit – and to some degree, several years later, we are all still collectively reeling (and in some cases hyper ventilating).
A key issue, though, is the online option actually works very well for many of us. My own institution decided to formally move from fully examination based assessment to 40% assignment. In retrospect I think it was a mistake. I suspect the cheating has crept into this element – that was not an option prior to COVID. A return to a full examination model would be timely and would probably largely eradicate the option of cheating – particularly if those examinations are carefully invigilated – albeit on line.
The new reality
The new reality is essentially about digitisation and the implications of the new digital world in which we are living. In line and at pace with the so called digital revolution in which we are being swept up as natives, immigrants or 'convicts' the notion of learning and teaching on line seems remarkably logical – with the option of hybrid for those still desperate to interface with other humans live – most likely purely for social reasons.
It is important that we view a return to the traditional classroom as an option – not as simply the only way to go. We also need to be careful that we are promoting the F2F option for appropriate reasons and not being driven by real estate, retail and social reasons only. Recent surveys (part of the ongoing review) at my own institution suggest less than 1 in 10 students (8 per cent to be exact) would like to return to F2F teaching. To force a return would profoundly miss the mark.
Return to an examination regime
The notion of returning to an examination regime and environment – that is invigilated and monitored carefully – is being tossed about as a means of overcoming the cheating epidemic that is supposedly swallowing our higher education sector.
What the examination model does bring back to the table is that students can be observed completing their assessment tasks and cheating can be essentially eliminated once the correct protocols and practices are put in place. The dilemma, though, being the notion of bringing large groups back to a face to face examination notion in a limited space environment is a risky business indeed. The only difference between a cruise ship with hundreds of people on board and a high rise CBD campus building with hundreds of students inside is – on a cruise ship you can actually open the windows.
Invigilated hybrid examinations
The solution lies in the notion of a hybrid examination model that is carefully invigilated online and/or in person – this would cater for both groups of learners. If the hybrid model of teaching works – and it does – then the notion of a hybrid examination room is also a safe, feasible and highly practical solution – let the students choose the mode as they would the delivery.
Carefully on line invigilated examinations (my institution uses Invigilator Plus) can work extremely well when managed properly and invested in by management. The notion of allowing students on campus to do exams – should they choose to do so – is also quite feasible, though slightly more risky. Marrying the two concepts – hybrid – seems to be the logical way to go without returning to rather questionable, draconian approaches we saw pre-COVID.
Things will never be the same – and neither should they in the new reality.
Emeritus Professor Greg Whateley is the Deputy Vice Chancellor (UBSS) and Vice-President (Academic) at GCA.