Congratulations graduates
Graduation 2021
Find out everything you need to know about celebrating your graduation in-person or online in 2021 and how to make the most of this milestone event.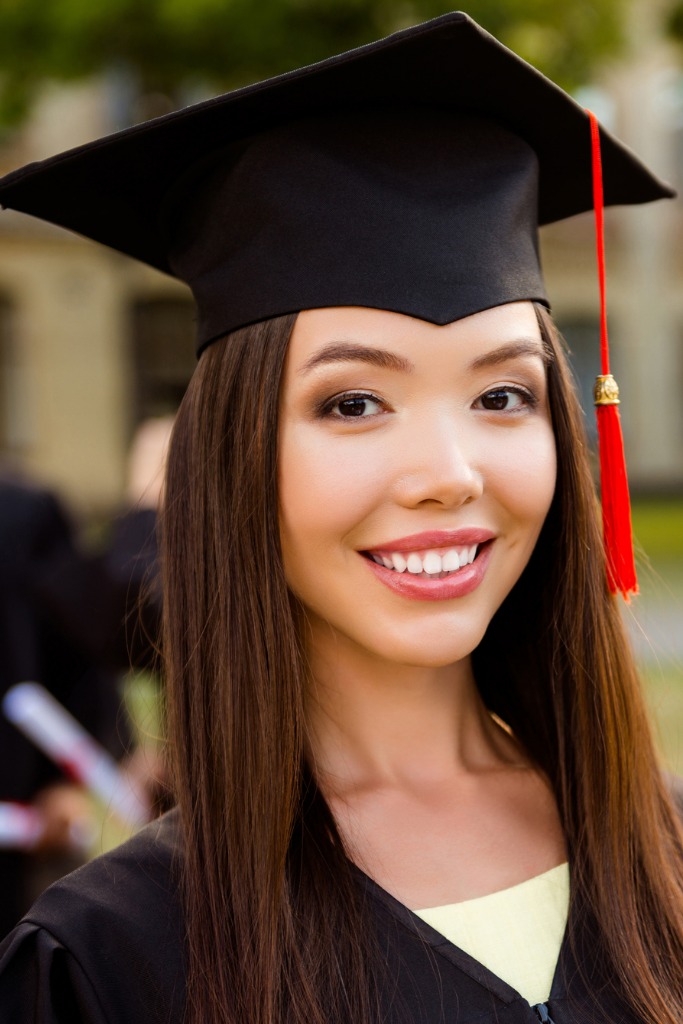 GRADUATION
UBSS postgraduate graduation ceremony 2021
9:00 am, Thursday 20 May
Sydney Opera House
The graduation for MBA post graduate students will be held on Thursday 20th May, 2021 at the beautiful Sydney Opera House.
140 MBA graduating students from 2019 and 2020 will attend the ceremony.
This is a joyous day for students, their family and friends to share in the celebration of their graduation, the pinnacle of the years of hard work.